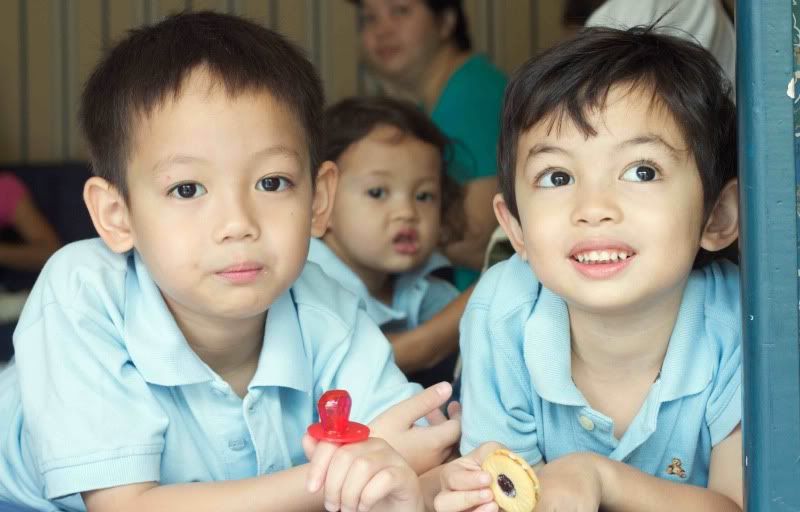 "Oh no! It costs 2.50 per text. Only people with cash will be able to vote."
If there is one thing that adherents both for and against the proposed RH bill have agreed on lately, it's that they both lack the resources to make themselves heard.

Why is there this mad rush to plead poverty? Is it because we believe that any claim to the moral high ground begins with a low savings account balance? How does such a position encourage reasonable discussion on an issue that is already too emotionally charged to begin with?

One does not need to be poor in order to identify with the poor.